Bill Bottiggi, General Manager of BELD, won the James D. Donovan Individual Achievement Award at the American Public Power Association's National Conference in Seattle. He received the award for his valuable contributions to the electric utility industry and public power. 
With more than 20 years of experience in public power, he has played important roles in APPA's Board of Directors, Municipal Electric Association of Massachusetts, Northeast Public Power Association Board of Directors, and Energy New England Board of Directors. Bill has also testified in front of the U.S. House Energy and Commerce Committee Subcommittee on Energy and Power.
The American Public Power Association is the voice of not-for-profit, community-owned utilities that power 2,000 towns and cities nationwide. We represent public power before the federal government to protect the interests of the more than 49 million people that public power utilities serve, and the 96,000 people they employ. Our association advocates and advises on electricity policy, technology, trends, training, and operations. Our members strengthen their communities by providing superior service, engaging citizens, and instilling pride in community-owned power.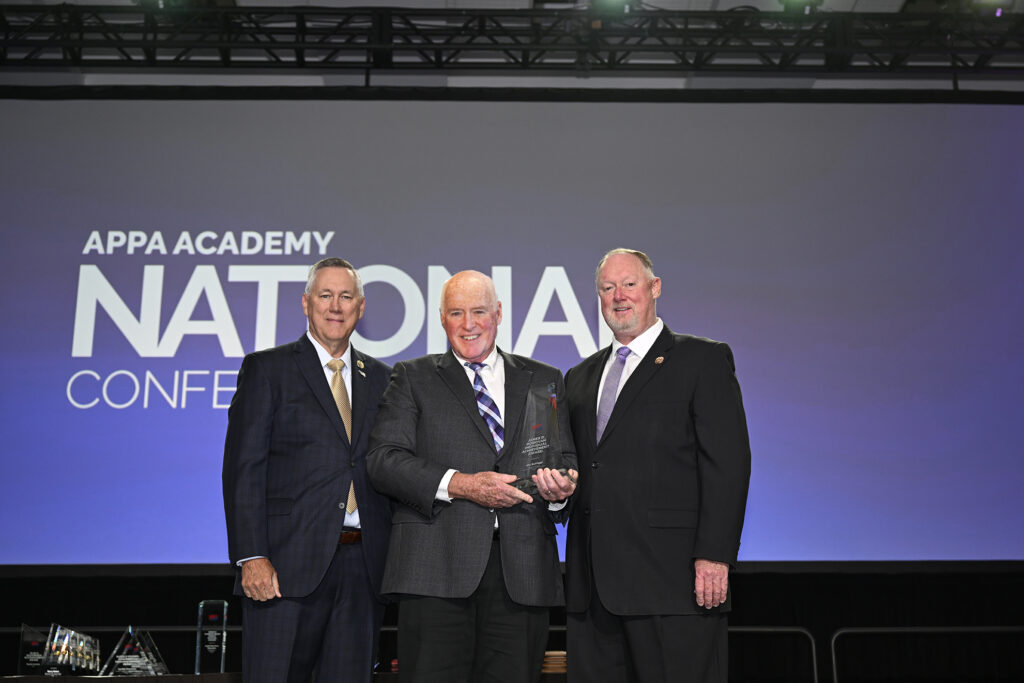 BELD GM, Bill Bottiggi is pictured with Dave Osburn, APPA Awards Committee Chair and General Manager of Oklahoma Municipal Power Authority in Edmond, Oklahoma (L), and Tony Cannon, APPA Board of Directors Chair and General Manager/CEO of Greenville Utilities Commission in North Carolina (R)."