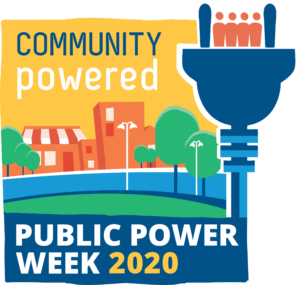 This annual event is observed every fall by about 2,000 utilities that collectively provide electricity on a not-for-profit basis to 49 million Americans. BELD is a public power system controlled by the Braintree community. This provides our town with important benefits not enjoyed by customers of private, investor-owned utilities. We have a couple of things lined up while we celebrate Public Power Week with our community.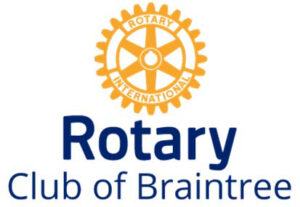 First up, in partnership with the Department of Elder Affairs, we'll host our very popular annual Senior Breakfast Wednesday, Oct. 4. Come to 71 Cleveland Ave. for a tasty meal prepared and served by the Braintree Rotary Club. There'll be giveaways and drawings as well. Two seating's will be available, 8 and 9:30 a.m., spots fill up fast, so please call 781.848.1963 to make your reservation.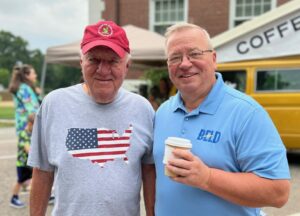 Then, look for our BELD tent at the Braintree Farmers Market between 9 a.m. and 1 p.m. Saturday, Oct. 14 for BELD's Customer Appreciation Day. We'll be on hand with information about our updated rebate programs and some other energy saving incentives. Market-goers can pick up giveaways, and BELD customers can enter our free drawing for a chance to win our BELD raffle.
Have you seen our 2023 A to Z Guide on the Farmers Market? Check out our Braintree: Open for Business spotlight and learn about the local vendors who are there every week and what they are serving up!